Transitioning into Adulthood – Join Anna Kennedy and Anna Selby‑Wells from Home From Home Care talking about transitioning into adulthood.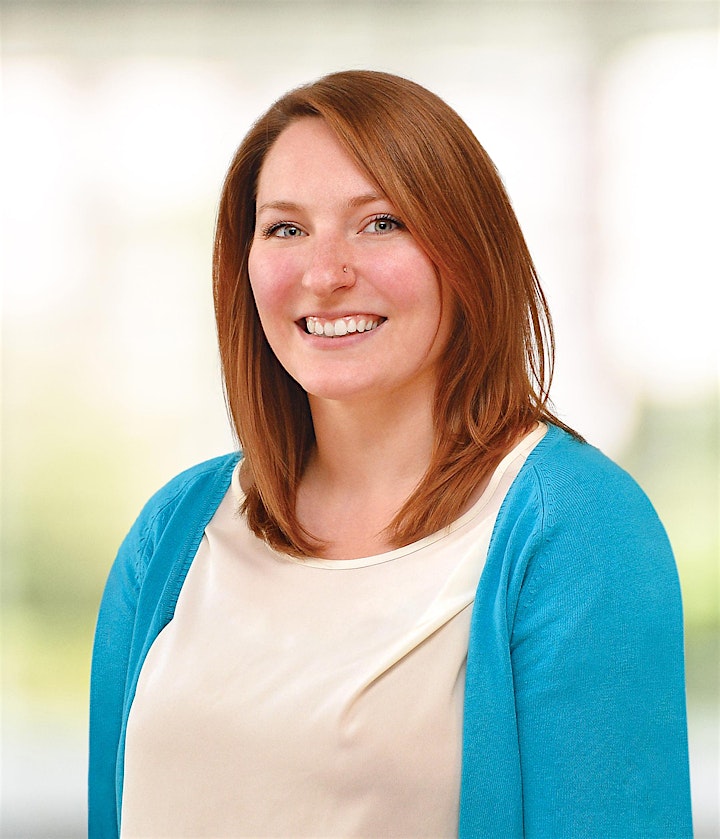 Anna Selby-Wells: I am the Marketing Manager for Home From Home Care and for the last 8 years I have worked with an incredibly dedicated family who set up their own specialist residential provision over 17 years ago for their daughter.
I am passionate about being able to share information and give support to families who are navigating the complex world of adult social care by sharing experiences and insights from a family perspective as well as information about the unique care model of Home From Home Care.
In normal times, we attend 250+ school & college events across the country annually, including larger exhibitions such as AKO Expo & the Autism Shows and other smaller parent group coffee mornings, to talk to parents about options for their sons and daughters.
We are acutely aware that transition has not stopped and options are urgently still needed for young people leaving education. For families, information is empowerment, and for professionals, collaboration and knowledge sharing is paramount.
Transition into adulthood is a daunting time for families. This session shares the unique insights, aspirations and experiences of the family (Paul, Ann & Hugo de Savary) for their daughter/sister who has complex needs, as well as share general information about the processes of transition into adult services, options after education and insights from a parent's perspective on the processes of transition.